JOSH MILNER
FOTOBOOF  
____
Everyone is always looking for that certain something to make their event stand out from all the others… and Josh Milner has come up with FotoBoof – a party services company providing a photo booth with props, a pick-and-mix sweet display and the 'Selfie Wizard'  The unique principal behind this is that it's an oversized mirro that will take a picture of those looking into it – magic! 
As Josh is buying this from a closing business, it has the advantage of coming with it's own existing bookings so he's off to a flying start already. 
His £5000 Start Up Loan will go towards upgrading his current equipment and improving his marketing reach.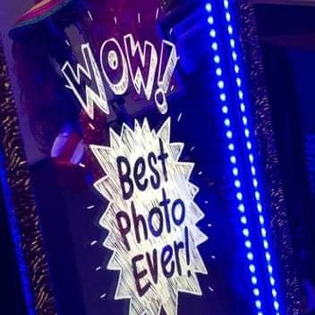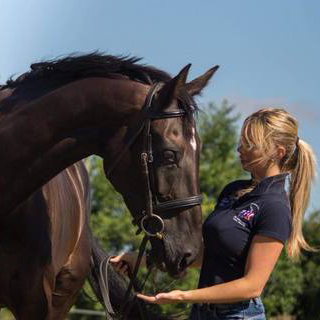 LEANNE KERRY EQUESTRIAN  
____
Leanne's lifelong passion for horses has led to her setting up her own training and livery business. 
As well as competing at an advanced level, Leanne teaches on a freelance basis and offers a livery service at her property near Spalding in Lincolnshire. 
Aged just 20, Leanne is also well on her way to becoming an affiliated British Dressage Judge by continuing her education in this discipline. 
By accessing the Start Up scheme, Leanne borrowed £6,500 to upgrade her vehicle to further develop her skills. 
"My mentor, Rob, was a huge help in gettng my plans off the ground" commented Leanne "and I am now looking forward to concentrating on my business".
CHARLOTTE CLARK
BEAUTY & MICROBLADING 
____
24 year old Charlotte is taking the opportunity to expand her business by expanding her skills!  Currently, as a qualified and experienced therapist, Charlotte provides semi permanent make up services such as micro bladed eyebrows and eyelash extensions but wants to be able to offer a higher level of treatment by training in the use of a tattoo needle.  Obviously, this is a very specialist area and the training doesn't come cheap.  However, as Charlotte is already qualified in this area, she can access the Start Up Loans to fund advanced training in the same sector.
"As my business was already trading I wasn't sure if I would be eligible but I had help with my business plan and demonstrated that this would help my customer base expand"  Charlotte said.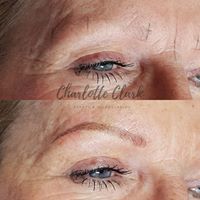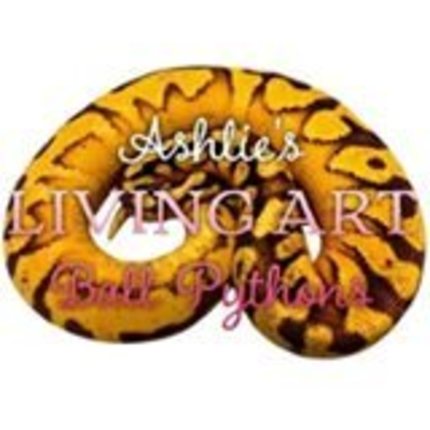 ASHLIE FAWTHROP – LIVING ART BALL PYTHONS  
____
Snakes may not be everyone's cup of tea but to Ashlie, they are 'Living Art' and she has been keeping them from an early age having been introduced to them by her parents. 
Now 30, Ashlie has become a recognised breeder of Ball Pythons in her own right and supplies other breeders and collectors across the UK and Europe.  Wanting to now expand her business, she applied for  £21,000 Start Up Loan she she can install a state-of-the-art breeding facility and develop a range of merchandise (which she is frequently asked for at shows!).  
It will also give her the opportunity to employ a part time member of staff so she can dedicate time to launch her YouTube channel to promote the business and offer advice on keeping snakes.   
JESS POWELL
MOONLIGHT MEMORIES 
____
While trying to come up with an original idea to compliment her cake making business, Jess came across the idea for 'indoor glamping'.  As parent's and children are always looking for the next unique idea for parties, Jess will provide individual tents, coordinated bedding, cushions and accessories to suit any theme from mermaids, fairies and even Fortnite! 
She accessed a Start Up Loan of £9500 to purchase the equipment she needed but admitted she didn't know if it was going to work! 
However, within hours of launching on Facebook, she was inundated with enquiries and now has a full diary, much to her relief.  Jess is hoping to expand into providing larger teepees for hen dos and baby showers in the near future.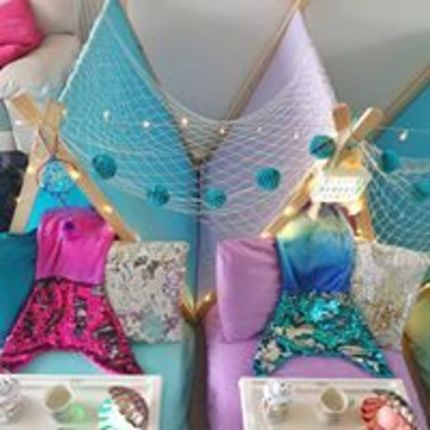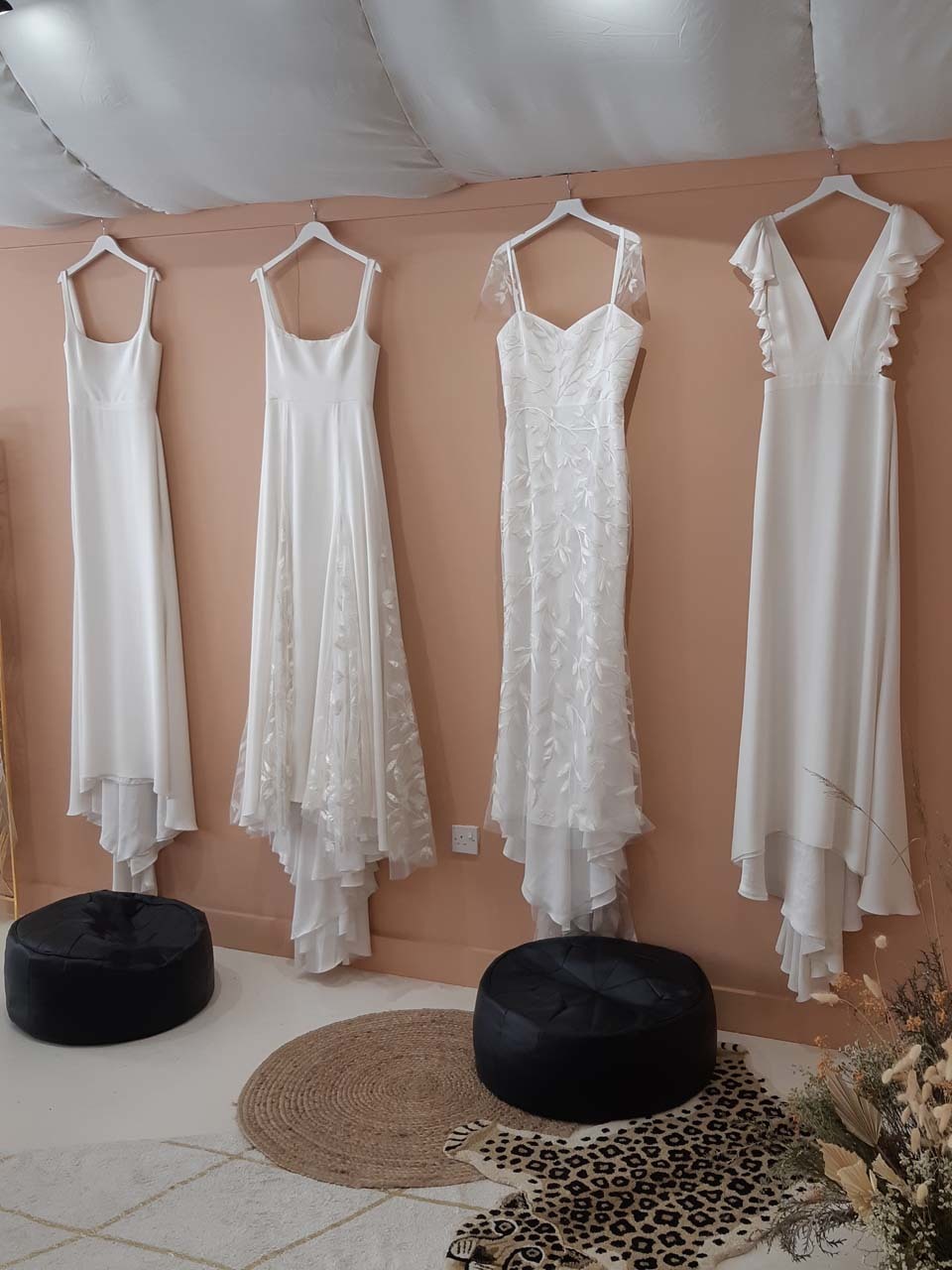 GHOST ORCHID BRIDE 
____
3 years ago, Katey Headley made the decision to follow her passion for fashion and open a bridal store with a difference.  Rather than the traditional wedding dress shop, Katey wanted a more modern and 'boho' style that would stock beautiful, high fashion gowns with a sleek, romantic feel. 
Katey opened her first boutique in Hessle after sourcing designers from as far afield as Australia and San Francisco and had built up a collection of unique dresses which are frequently requested for magazine photo shoots and modelling sessions.  The collections change several times a year and the range has expanded to include more designers.
Earlier this year (2019), Katey moved into new premises in the newly-regenerated Fruit Market area of Hull which is now one of the most vibrant areas of the city. As well as new premises, she has added new lines to include jewellery and accessories to perfectly compliment the dresses.
As Katey was still working when she opened the business, she applied for a Start Up Loan so she could get the project up and running more quickly.  Her venture has gone from strength to strength and, hopefully, it will go on to live happilty ever after!
GOT A QUESTION?
GET IN TOUCH
____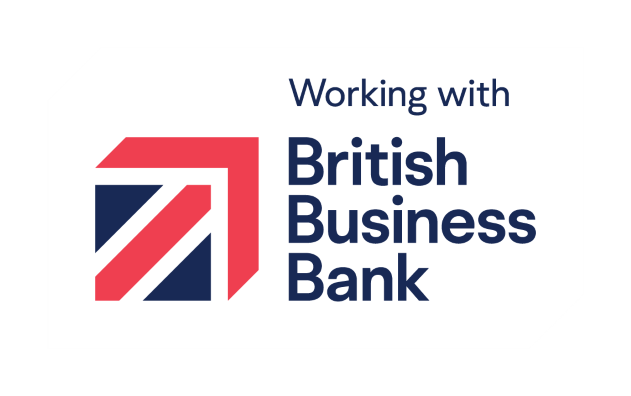 Chamber Acorn Fund (Humber) Ltd 34-38 Beverley Road Hull HU3 1YE. A company limited by Guarantee. Registered in England No. 5090311
Authorised and regulated by the Financial Conduct Authority,
Financial Services Register Number 723163