Coronavirus Business Interruption Loan Scheme (CBILS)
___
Updated 15/12/2020
Chamber Acorn Fund is listed on the British Business Bank website in connection with this scheme.
However, we are not currently offering the programme.
If you wish to apply, we suggest that you contact your usual bank who you may be in a better position to help.
ACORN LOANS –
Interest only repayments will continue to be ACCEPTED until 31st DECEMBER 2021. 
A full review of all accounts will take place before that date WITH A VIEW TO FULL PAYMENTS BEING REINSTATED BY jANUARY 2022.
If you have any concerns, please call us on 01482 324976.
START UP LOAN –
iF YOU HAVE PALYMENTS ENQUIRIES REGARDING YOUR start up loan Please contact GCBF by email only at
businessfinance@growthco.uk
GOT A QUESTION?
GET IN TOUCH
____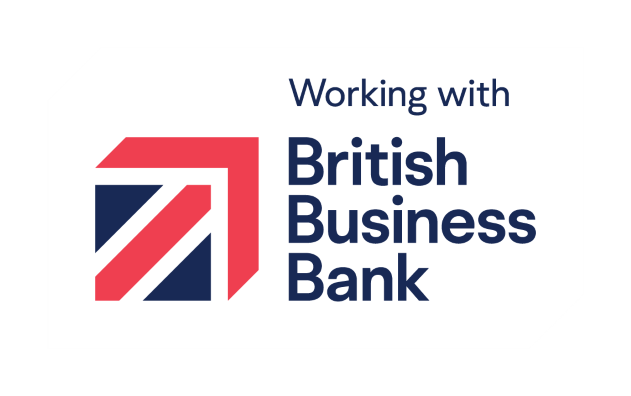 Chamber Acorn Fund (Humber) Ltd 34-38 Beverley Road Hull HU3 1YE. A company limited by Guarantee. Registered in England No. 5090311
Authorised and regulated by the Financial Conduct Authority,
Financial Services Register Number 723163