Chamber Acorn fund loan repayments
___
Updated October 2022
Chamber Acorn Fund will only accept reduced loan repayments by prior arrangement.  
If you are an existing client and do not have an agreed payment plan in place, please contact us on 01482 324976
ACORN LOANS –
A full review of all accounts will take place by the end of march 2022 with a view to reinstating full repayments by that date. 
If you have any concerns or questions about your account, please call us on 01482 324976.
START UP LOAN –
iF YOU HAVE PAYMENTS ENQUIRIES REGARDING YOUR start up loan Please contact GCBF by email only at
businessfinance@growthco.uk
GOT A QUESTION?
GET IN TOUCH
____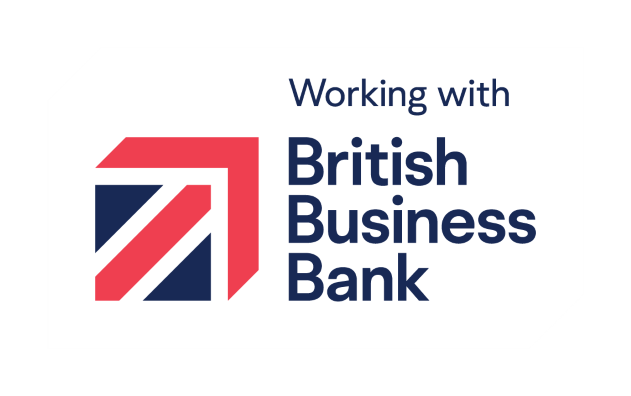 Chamber Acorn Fund (Humber) Ltd 34-38 Beverley Road Hull HU3 1YE. A company limited by Guarantee. Registered in England No. 5090311
Authorised and regulated by the Financial Conduct Authority,
Financial Services Register Number 723163