British
Business Bank – EFG – Enterprise Finance Guarantee
*PLEASE NOTE: DUE TO THE CURRENT COVID19 SITUATION, THE EFG SCHEME HAS BEEN SUSPENDED*
The British Business Bank's Enterprise Finance Guarantee (EFG) scheme facilitates lending to smaller businesses that are viable but unable to obtain finance from their lender due to having insufficient security to meet the lender's normal requirements.
In this situation, EFG provides the lender with a government-backed 75% guarantee against the outstanding facility balance, potentially enabling a 'no' credit decision to become a 'yes'.
The Enterprise Finance Guarantee scheme is managed by thte British Business Bank on behalf of, and with the financial backing of, the Secretary of State for Business, Energy and Industrial Strategy (BEIS).
Full details about the EFG scheme can be found on the British Business Bank website at: 

GOT A QUESTION?
GET IN TOUCH
____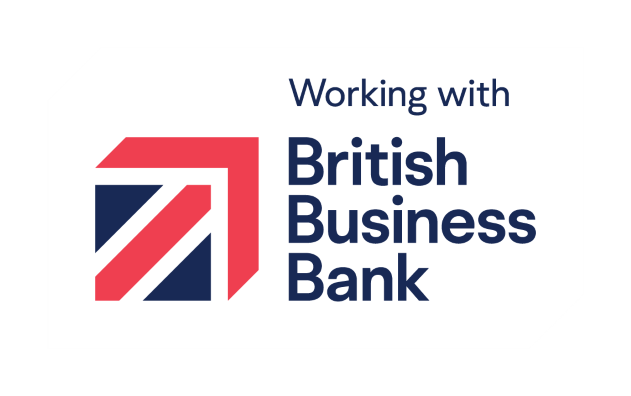 Chamber Acorn Fund (Humber) Ltd 34-38 Beverley Road Hull HU3 1YE. A company limited by Guarantee. Registered in England No. 5090311
Authorised and regulated by the Financial Conduct Authority,
Financial Services Register Number 723163