What are they?
____
A government funded scheme to provide advice, personal loans for business use and mentoring to start up businesses via a network of  local delivery partners.
Chamber Acorn Fund (Humber) Ltd is a Start Up Loan local delivery partner.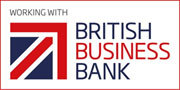 DOWNLOAD OUR BUSINESS PLAN TEMPLATE
____
Anyone aged over 18 at the time of registration and living in the UK is eligible to apply for a loan. You need an acceptable business idea and want to use loan monies to support this venture. If you have already started your business, you can still apply as long as you have not been trading for more than 36 months.
If you have already had a Start Up Loan but need additional funding, you can apply for a Second Loan within 5 years of your start date.
Loans are available from £500 to £25,000 at a fixed interest rate determined by the Start Up Loan scheme (currently 6%) and can be taken over periods up to 5 years.  No security is required.
HOW DO I APPLY?
____
All applications need a business plan and 1 years cashflow projections as well as details of your personal finances. A free business mentor can be allocated to assist you with the business planning.
You will also need to have available:
3 months personal bank statements
Financial accounts if your business is over 12 months old
You might need additional documentation such as Proof of Address, or Proof of Identity, but we will let you know exactly what documentation you require during the application process.
You can also find further information and register your interest on the Start Up loan website: 
Start Up Loans will undertake a a prerequisite credit check, you will need to confirm eligibility such as being a UK resident, over 18 and having your business based in the UK.
Start Up Loans are repaid monthly at an agreed rate and period of time which will be advised at the time of acceptance.  Failure to meet these repayments may result in an adverse credit record or legal action.
As you are probably aware a large percentage of new businesses fail to survive their first two years. If you have no experience or training in business matters it is essential that you get the right advice when embarking on a new business venture.
Start Up Loans Mentoring Scheme
The Government backed Start Up Loan not only gives the opportunity to apply for a loan it gives access to a free business mentor for the first 12 month of the Start Up Loan – not just at the beginning.
A business mentor can be as important as a Loan.
The Start Up Loan Company has a free download entitled "The Essential Guide to Starting Your Business"  and has also created the "Start Up Toolkit 2017" – a month by month guide to important business deadlines, with advice on self-assessment and tax, time-management and planning techniques, plus dates for start-up events across the UK.
You can download the guides free using this link:
startuploans.co.uk/free-start-up-guides
The Start Up Donut is also useful source of information for your business. Please see the following link or contact our team. 
Complaints
____
We treat our customers fairly throughout the loan process from applying, to, hopefully, receiving and ultimately repaying the loan.
However, from time to time things do go wrong. If this is the case, please tell us about any problem or dissatisfaction with our products or service and we will investigate your complaint thoroughly.
Full details of the process can be found here: complaints process
GOT A QUESTION?
GET IN TOUCH
____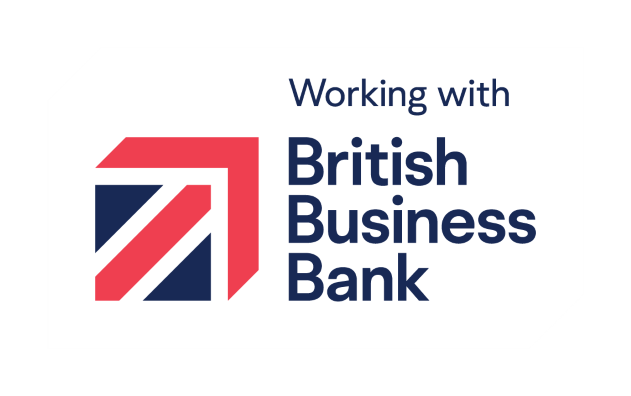 Chamber Acorn Fund (Humber) Ltd 34-38 Beverley Road Hull HU3 1YE. A company limited by Guarantee. Registered in England No. 5090311
Authorised and regulated by the Financial Conduct Authority,
Financial Services Register Number 723163