ABOUT US
___
Are you looking for funding to start a business?
Do you need finance growth within your existing business?
Have you been trying to expand your company but have been rejected by the banks?
Chamber Acorn Fund may be able to help you
The Fund is a not for profit company, limited by guarantee and a fully accredited Responsible Finance Provider. We are a 'gap funder' and operate across the Hull and Humber region and are committed to finding ways to support the financially excluded with commercial funding.
We provide support for both new start and established businesses and look for viable business projects which will create employment and provide a sustained benefit to the local economy.
Want to know more about how we could help you? Call us on 01482 324976 or email info@chamberacornfund.com.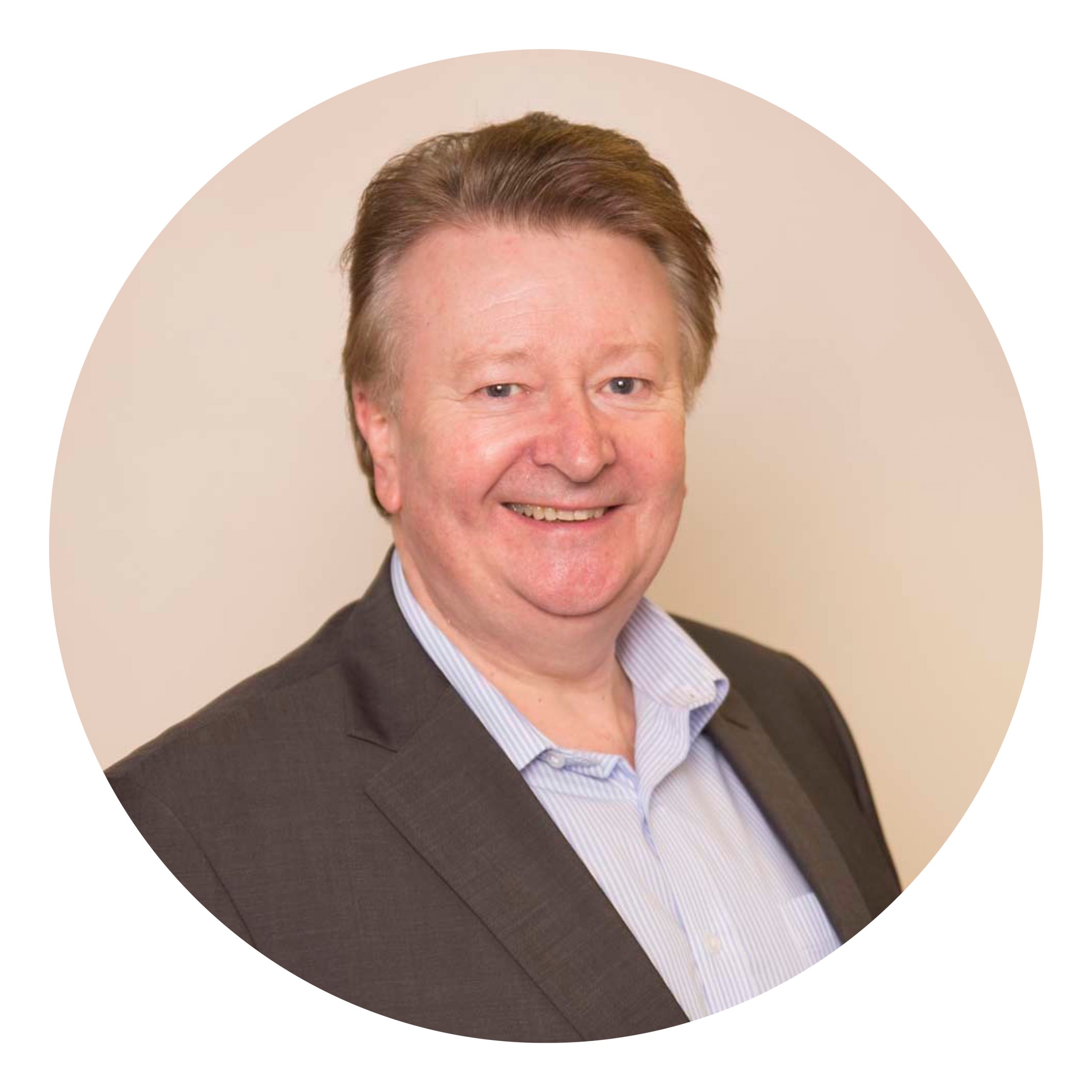 CRAIG SIMPSON
____
FUND MANAGER
Tel: 07595 667096
Email: c.simpson@chamberacornfund.com
After spending over 3 decades working for several high street banks as a Commercial Manager, Craig joined the Fund in 2011 to establish the government-funded Start Up Loan programme. In 2017, Craig became Fund Manager and is also involved in several other not-for-profit and charitable organisations in the area.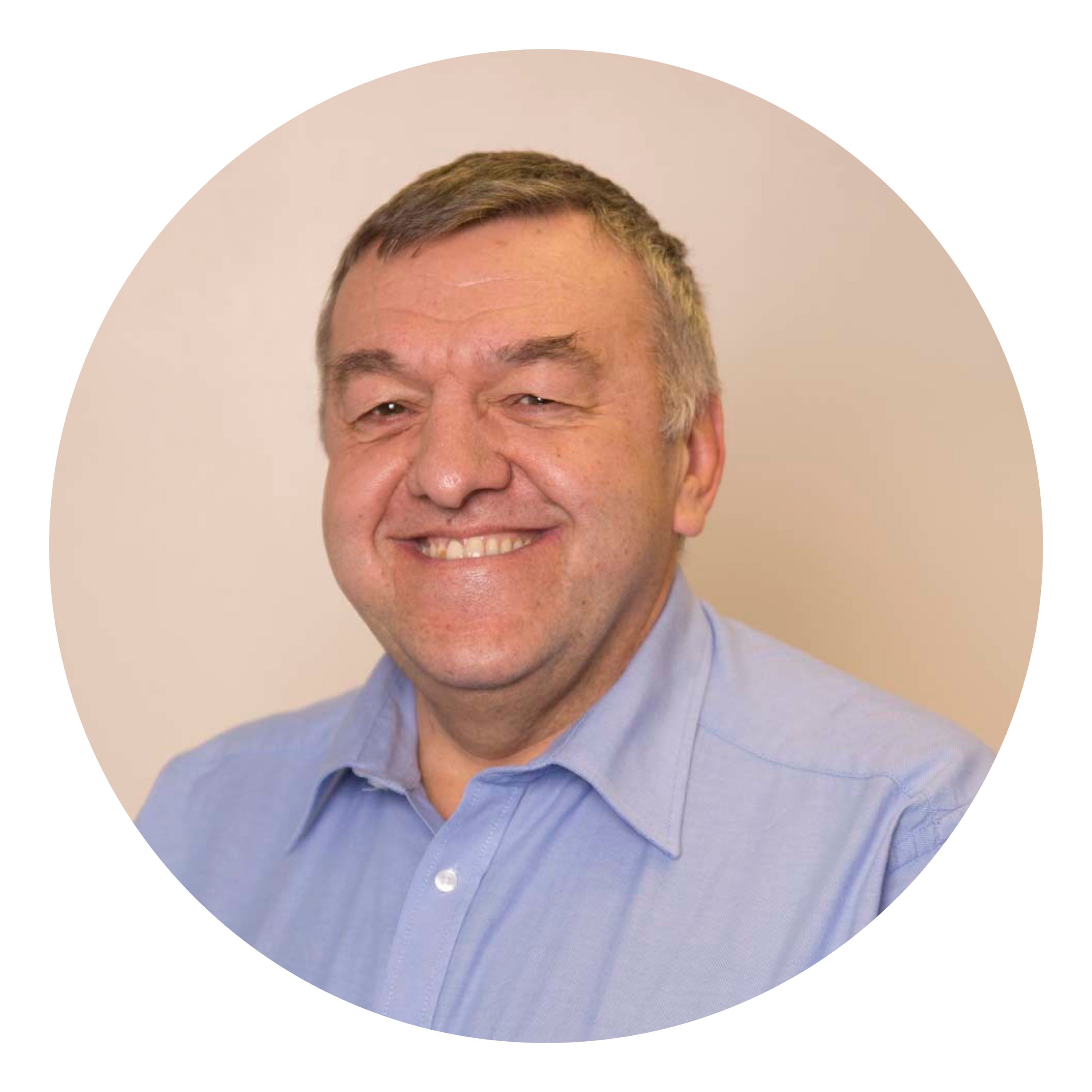 NEIL BALLANTYNE
____
INVESTMENT MANAGER
Tel: 07599 388169
Email: n.ballantyne@chamberacornfund.com
Neil worked as a Business Manager for main high street banks for 33 years before joining the Fund in 2013 to work with new start businesses on the Start Up scheme. Based in York, Neil covers the northern part of our area including Leeds and part of Teeside.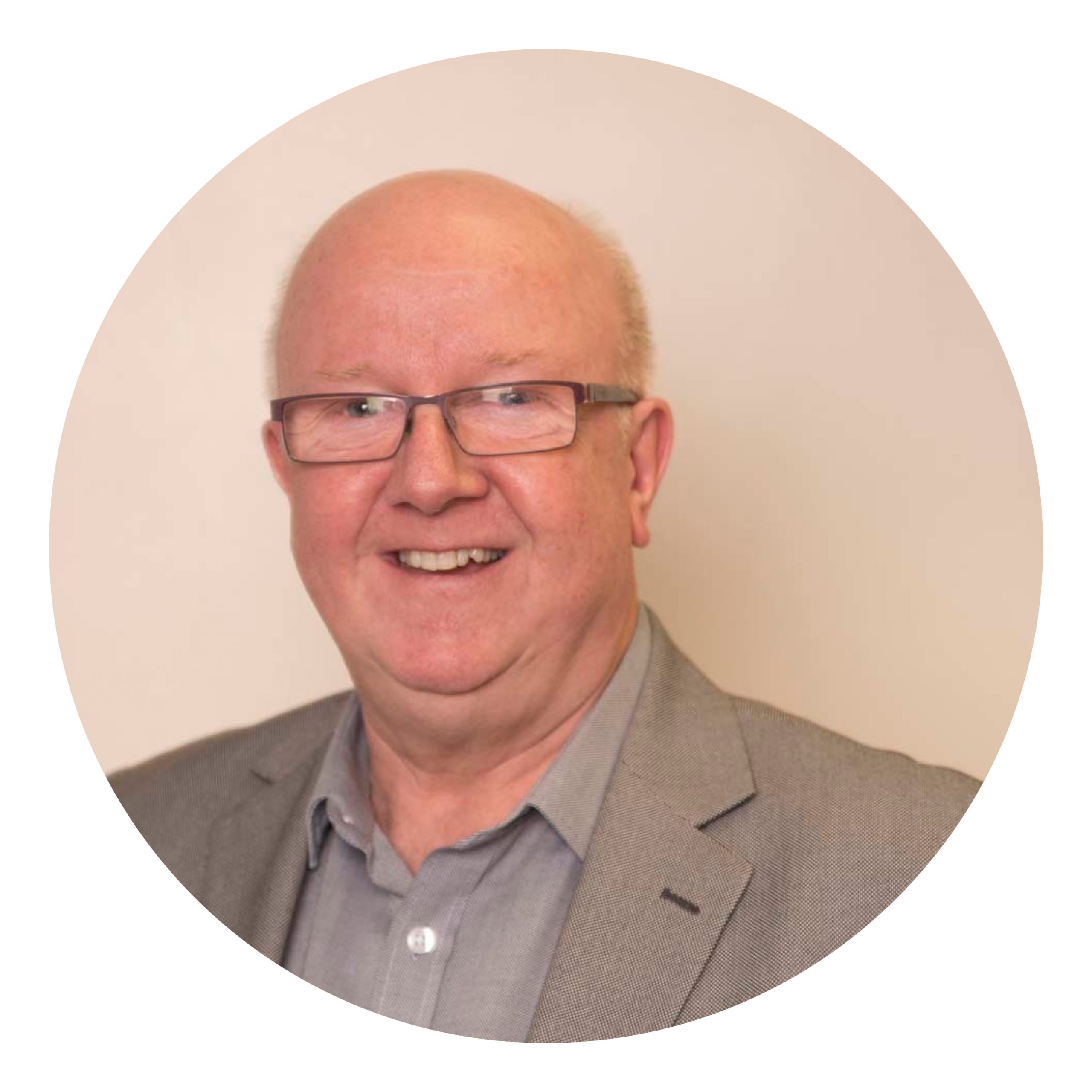 ROB MOODY
____
INVESTMENT MANAGER
Tel: 07427 194236
Email: r.moody@chamberacornfund.com
After leaving school, Rob worked for Royal Bank of Scotland for 36 years working his way up to Area Manager for Business Banking covering South Yorkshire & Lincolnshire. He still covers this area for Start Up Loans and for the last 5 years has mentored a wide range of businesses including an online magazine, yoga teacher and a steak & seafood restaurant.
GOT A QUESTION?
GET IN TOUCH
____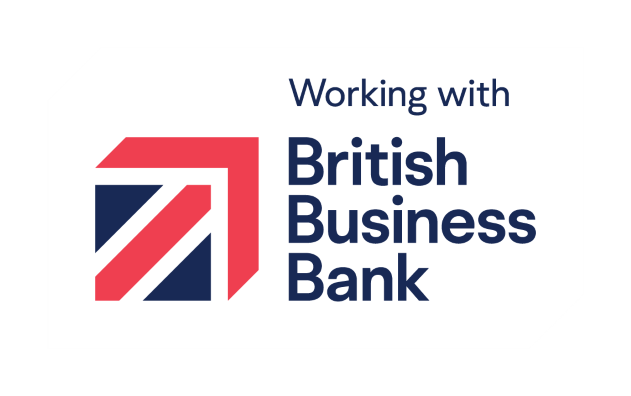 Chamber Acorn Fund (Humber) Ltd 34-38 Beverley Road Hull HU3 1YE. A company limited by Guarantee. Registered in England No. 5090311
Authorised and regulated by the Financial Conduct Authority,
Financial Services Register Number 723163