Do you need to invest in additional equipment? 
Are you having to move to larger premises?
Is there additional training that would benefit your business?
Growing your business, whether through increased sales or improved profitability, often means you need to invest more.  At the Acorn Fund, we can offer secured lending* to business who are looking to increase turnover, purchase new equipment, expand into new premises or take advantage of upcoming growth opportunities.
We have lent money to a variety of business for a wide range of purposes from music production to property development so whatever sector you trade in, we woul dbe happy to speak to you.
If you have been trading for no more than 24 months and require less than £25,000, you may still be eligible for a Start Up Loan.
*legal fees apply
GOT A QUESTION?
GET IN TOUCH
____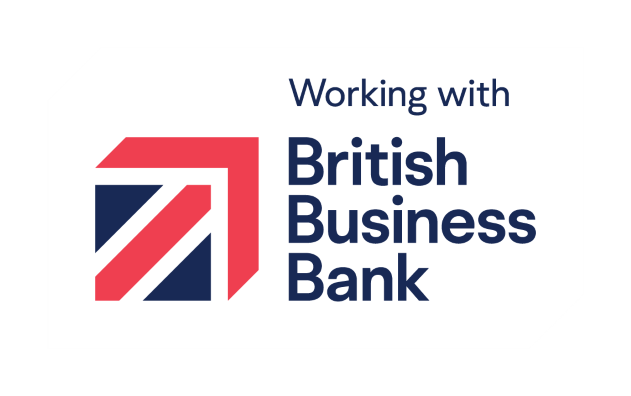 Chamber Acorn Fund (Humber) Ltd 34-38 Beverley Road Hull HU3 1YE. A company limited by Guarantee. Registered in England No. 5090311
Authorised and regulated by the Financial Conduct Authority,
Financial Services Register Number 723163